Welcome to Histrionic Engineering Solutions & Consultant
Histrionic Engineering is a leading Oil field technology Design Engineering Service Provider Company in the emerging markets of global Oil and Gas Development. HESC are highly regarded throughout the industry for providing design engineering solutions, maintaining strong professional relationship and delivering rewarding high quality outcomes. Our success continues with consultation of client desire requirement on the Project Planning, Execution and to the Completion. We accomplish this set of scales by bring into line of technological metier with proficiency possessions, organized methodology and stout progressions.
Our core competence is complete service for Oil & Gas Engineering in all Plant Piping Design Engineering Sectors (Onshore & Offshore), Industrial Design Engineering Sectors, Building Design Engineering Sectors and Mechanical Design Engineering Sectors.
On to the systematized organization, we constantly experiment with Best Engineering Concerts, New Software Technologies & Implement them in the projects to produce a greater result. HESC has stayed providing excellence engineering in end-to-end solutions with world class quality performing in project execution to our Global Clients.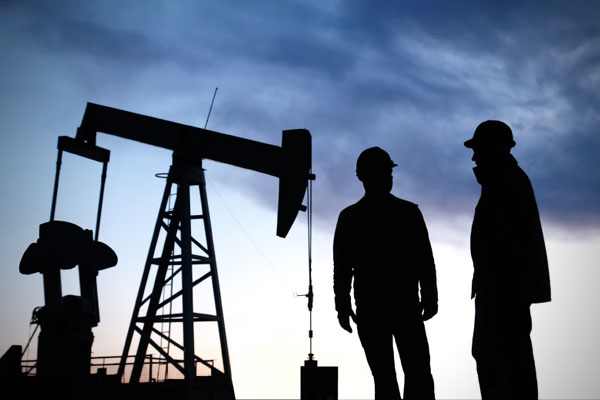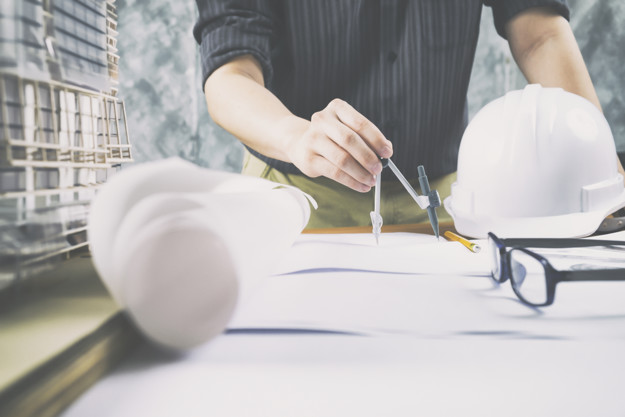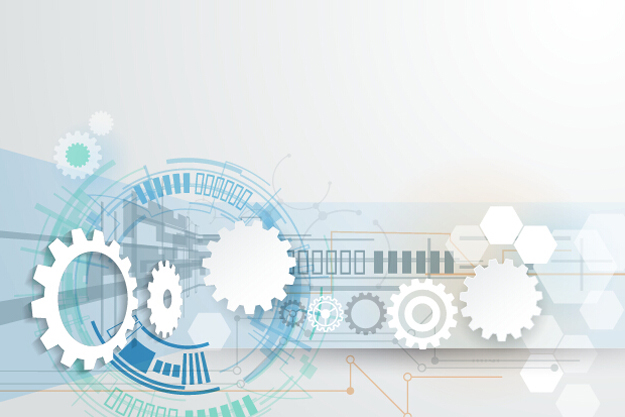 Histrionic Engineering, a global consultant and Design Engineering Service Provider originated in Bangalore, India. Histrionic Engineering is one of the fastest growing Oil & Gas Engineering companies in the areas of Oil Gas Field Piping Design Engineering Services, Industrial Design Engineering Services & Technical Resource solutions. HESC specializes and has capabilities to provide advanced integrated technology solutions to serve variety of industries around the world.
HESC succeeds engineering services in the oil & gas field technology design. Affords excellence design engineering service for Onshore refineries & Offshore facilities, FPSO Modules & Skid Mounted Engineering. We provide wide range of engineering solutions for all discipline phases as per client requirement. We provide comprehensive solutions for the client anticipation and requirement with attention to detail
Engineering Solutions is our core competence, focused in quality design engineering to assist our projects in all engineering discipline Process, Mechanical, Piping, Structural and Electrical & Instrumentation Engineering. We achieve better design engineering in 3D modelling & 2D drafting to produce high quality detailed deliverables. We design succinct details as per oil and gas industry norms, regulation and standards.
As HESC, Extending our service globally and would like to associate with EPC companies for design engineering services in Oil & Gas Projects. We surpass in excellence engineering services, adept engineering solutions with perfect adroit technical efficiency for client desires and we are meant & specialized in design engineering services. Our Service and Solutions will be a value addition to your existing portfolio.
THE DIFFERENCE
WHY CHOOSE US
---
Reliability & Expertise
We work with our partners to streamline project plans that don't just deliver on product perfection, but also deliver on time – crucial to success in a highly competitive market where every day counts.
Quality Assurance
Every project we make for our client is an individual attempt to meet the requirements with maintaining the highest quality of they desire. We always never give up in quality performing or compromise
On-Site Support
We take pride in offering the best sustainable design engineering solutions possible to each client on Site Support Services. Our site support services aid client to meet their results in tranquil mode.
We offers a wide range of services including:
Onshore Refinery Units
FPSO Modules
FLNG Modules
Offshore Platform Facilities
Skid Package Engineering
Proposal/Pre-Bid Engineering
FEED Concept Design
Conceptual Feasibility Study
Basic Design Engineering
Design & Detail Engineering
Procurement Engineering
Engineering Survey Service
Cold Eye peer reviews
Professional 3D Modelling
Site/construction Assistance
HSE study HAZOP/HAZID
Corrosion Point Analysis
Revamp Engineering
Reverse Engineering
As-built Engineering Service