Solutions
---
Best Staffing & Training solutions from Histrionic Engineering to leading Industries
We are one of the best staffing solution sources across India providing the most advanced and professional processes of hiring for temp & permanent staffing. We manage entire staffing requirements and add value to client business with our appropriate staffing solutions. On to the next level we would like to associate with any esteemed organization for manpower resources supply as a Third party contract agency.
Histrionic Engineering Training Solutions has a reputation for using a new technology style that will energize corporate employees and help them tutor more about versatile software's in the relevant industry. Among other things, we integrate with client requirements and the exercises into each session which will gain valuable training & development. We also provide individual / student's group training to the industry experience requirement.
We Offer Following Types Of Solutions:
Staffing Solutions
Recruitment Service
Contract Staffing Service
Contract to Direct Hire Service
Short Term Contact Service
Training Solutions
Learning & Development
Corporate Training Solutions
Students Training Programs
Individual Training Program
Staffing Solutions
As Histrionic Engineering, we gross this occasion to introduce ourselves as a technical manpower service provider in Plant Design Engineering sector for both Offshore & Onshore piping industries and Mechanical Design Engineering. On to the next level of HESC expansion we provide staffing solutions to esteemed organization for manpower resources supply in contract.
Providing technical manpower supply for CAD Designers, PDS, PDMS, SP3D Designers & Stress Engineers for all departments Mechanical, Piping, Structural and Elec & Inst.
---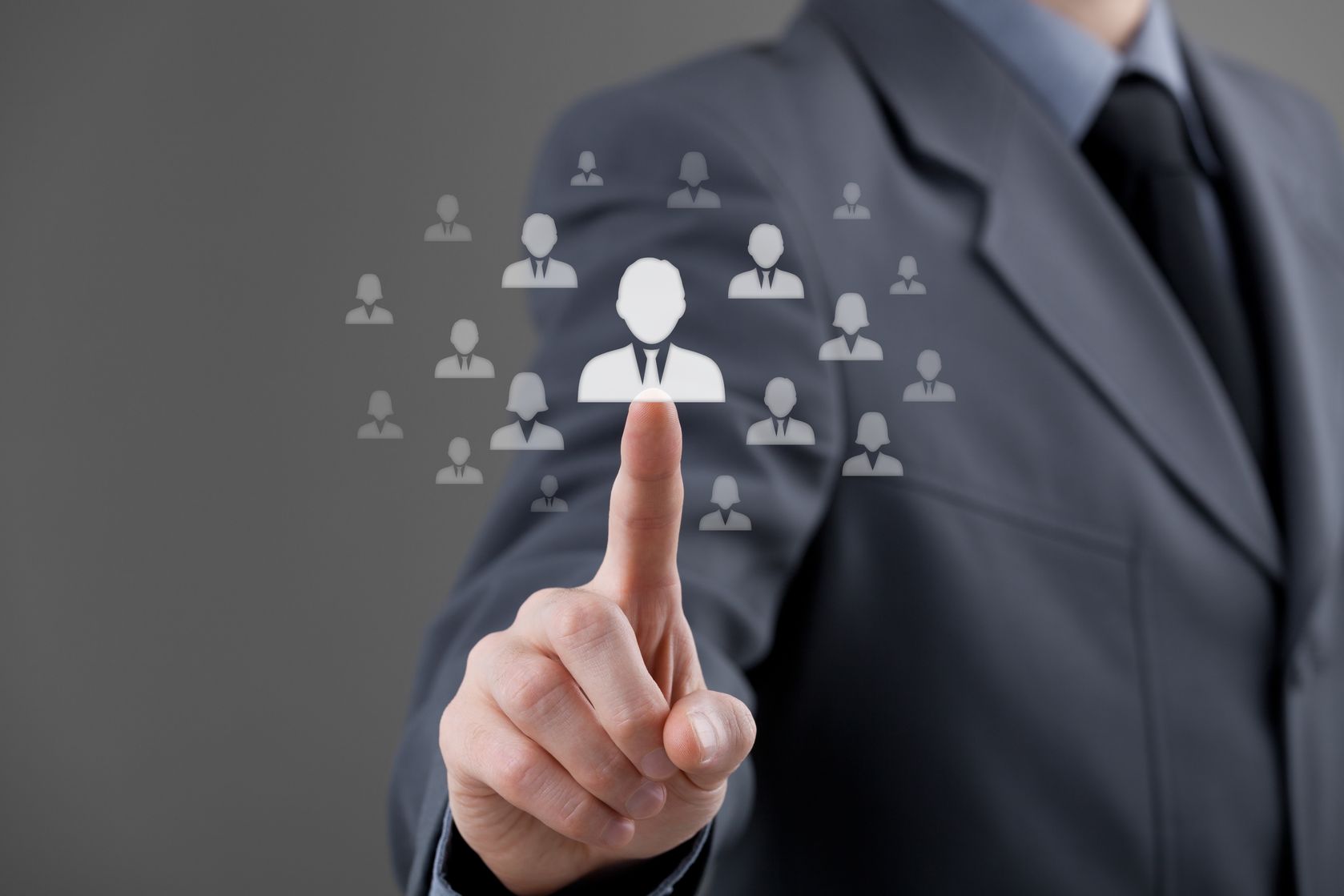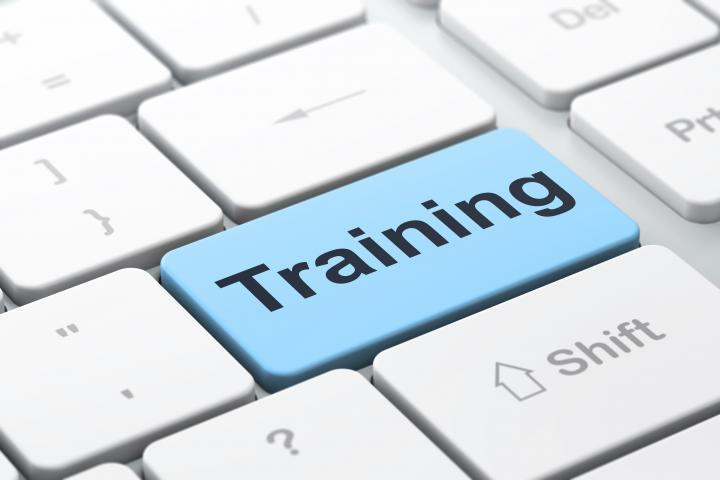 Training Solutions
Ourselves as "Engineering Training Consultancy" originated in Bengaluru. We provide training to the candidates for related engineering discipline and make them specialized for the design industry requirement. We provide job orientated training program in Piping Design Engineering theoretical as well with practical courses for all Industry Engineering requirements.
We provide training in related departments as per industry requirements and get specialized engineering training as an engineer to next level performing.
---