Industries We Serve
---
Histrionic Engineering provides comprehensive engineering services and solutions for all major industries with operational efficiency, rapid mobilization and cost effectiveness which are the most crucial issues of every industry in the engineering sector. Industries we serve Piping Plant Design Engineering Industries in Oil & Gas technology field, Steel Structure Design Engineering services for Industrial Plants and Commercial Technological steel structure design and Detail engineering.
Our Expertise leads in Building Engineering where we make prefect design in Infrastructure Design, Architectural, and Building Information Modelling & MEP (Mechanical, Electrical & Plumbing). We are into Mechanical & Material Engineering for CAD / CAM / CAE technology and Heavy Vehicle Service and Maintenance with effective productivity. We adhere to global standards of safety and quality, ensuring high performance and improved HSE in your processes.
Our industry-specific and geography-specific engineering solutions aids you overcome challenges and makes as attainment.
Plant Design Engineering
Histrionic Engineering affords in entire Piping Plant Industries & Project Focus in carrying out in Plant Design Engineering services. We deliver specific design & engineering consulting services as Feasible Study, FEED, Design, Engineering, Analysis, Detail Engineering, Fabrication Detail Documents, Procurement Assistance and Site support Services.
Plant Design Engineering conceded with Mechanical, Process, Piping, Civil & Structural and Electrical & Instrumentation disciplines with Procurement & Site Support Engineering.
---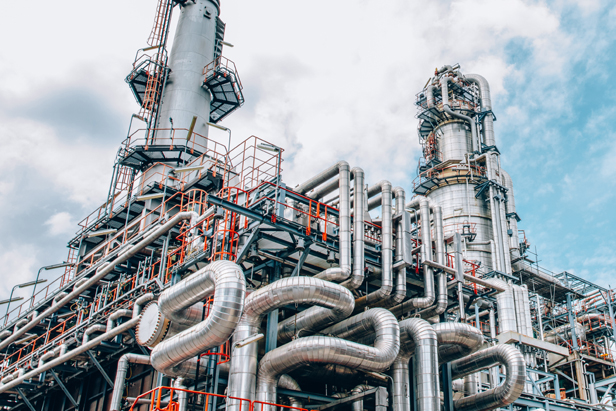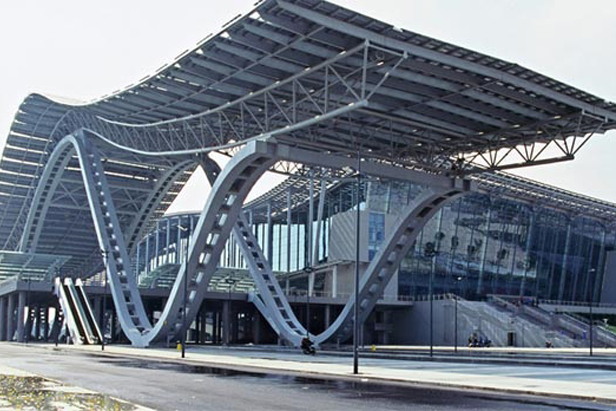 Industrial Engineering
We are dedicated to provide extensive range of services to Industrial Steel Structure Design Engineering happening to complete Steel Technological Structure Industries. Our service contains Basic Engineering, Design, Engineering, Analysis and Detail Engineering. We provide precise specific design engineering consulting for all Industrial Engineering.
Appropriate Concept Design, Basic Design, Engineering, Analysis and Detail Engineering for every isolated diverse of Industrial Steel Structure field technology.
---
Building Engineering
Our Building Engineering Industries service is furnished by latest technology to produce enhanced visualization of the design and engineering by means new field equipped design engineering. Our service in Building Engineering design is carried out with exact constraint of client aspiration and makes possible with BIM / MEP technology access and implementation
Concept includes Building Information Modelling / MEP (Mechanical, Electrical & Plumbing), Fire Fighting System Design, Air Conditioning and HVAC.
---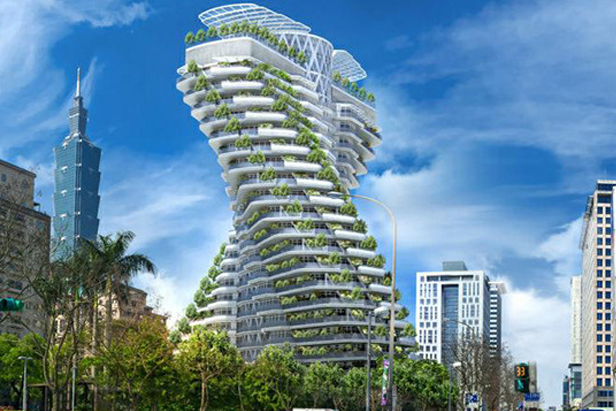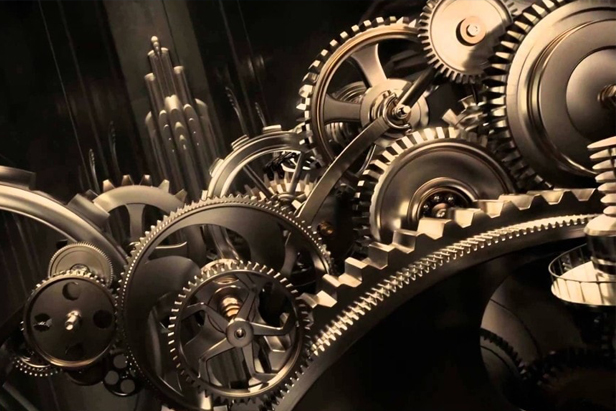 Mechanical Engineering
We provide Product Design services for Automotive, Aerospace, Heavy Machineries and Locomotive Industries offerings across the Design Engineering value chain. Our mechanical engineering practice supports our clients for their virtual product engineering activities through Concept Design, Detailed Design, Technical Documentation and Fabrication Detailing.
CAD / CAM / CAE, Engineering Analysis (FEA/CFD), Stress Analysis, Re-engineering, Tooling and Fixture design, Sourcing, Precision Manufacturing Details.
---