Training Solutions
We Histrionic Engineering Solutions & Consultant, a global consultant and technical manpower supply provider for Piping Plant Industry in Oil & Gas Sector, Power Sector and Automotive Product Design Sector. We provide job orientated training program in Mechanical Design and Piping Design Engineering theoretical as well with practical courses for all Industry and Piping Plants.
We take this opportunity to introduce ourselves as "Engineering Training Consultancy" originated in Bangalore. We provide training to the candidates for related engineering discipline and make them specialized for the design industry requirement.
We provide piping design course for all oil and gas engineering sectors.
Bridging the gap between Academics and Industry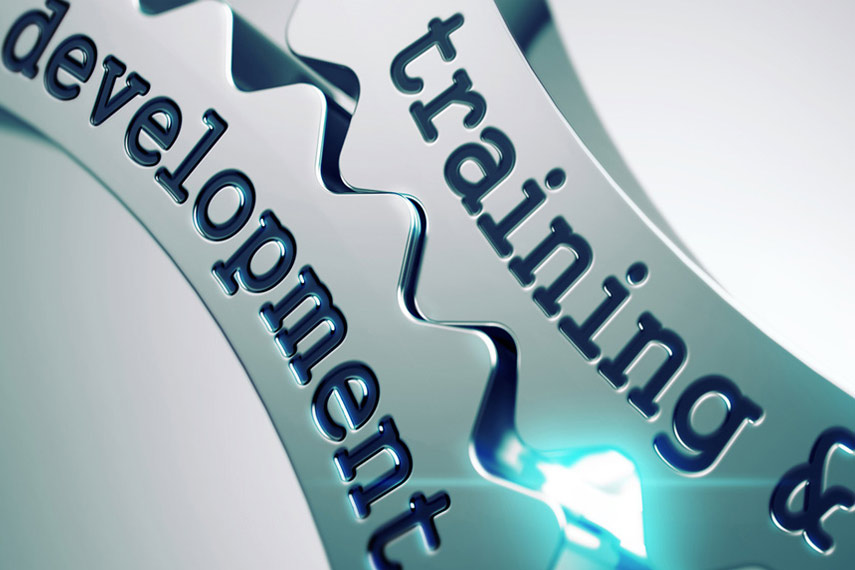 Learning & Development
Human resource management regards training and development as a function concerned with organizational activity aimed at bettering the job performance of individuals and groups in organizational settings by means of upgrading ourselves for next generation.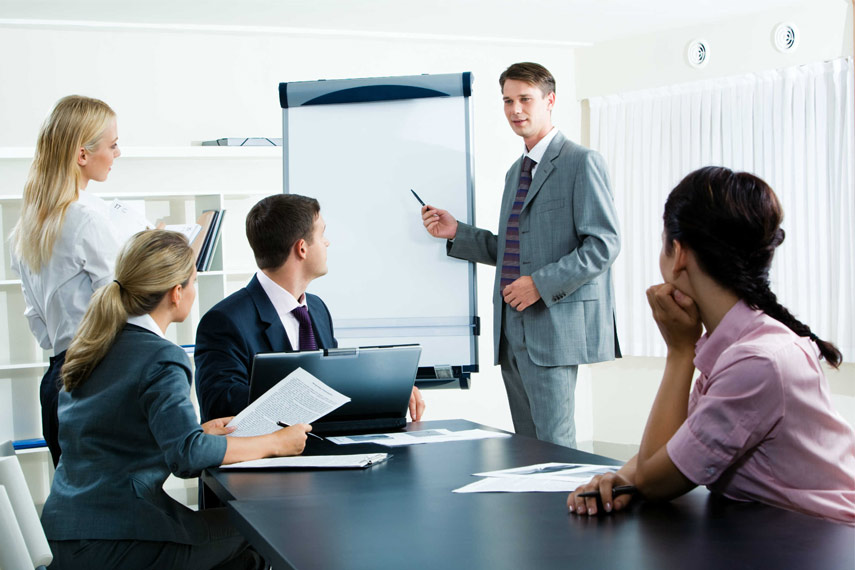 Corporate Training
Training is a program that helps employees learn specific knowledge or skills to improve performance in their current roles. Development is more expansive and focuses on employee growth and future performance, rather than an immediate job role.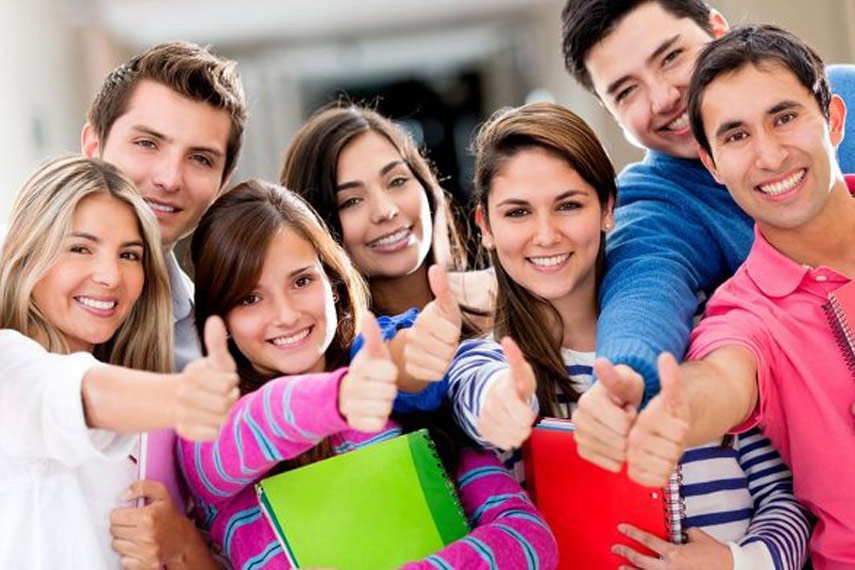 Students Programs
The programme is designed to be engaging student's requirement in design engineering training and development for industries. Each session includes group departmental training, theoretical, experimental discussions, individual exercises and internet support.
Get specialized engineering as an engineer to next level
Why HESC?
Job orientated training program based on the present Oil & Gas and Power Sector Plant Design Engineering.
EPC (Engineering, Procurement & Construction) Concept Program & Training.
HESC provides all Training Materials, Technical Drawings, Reference Documents and Core Case Study Books.
Basic Design & Detail Piping Design Engineering of Industrial Plants.
Specialty in our training is all candidates will be involved in Mock Project Study & Execution during training period.
"Engineering is not what we learnt; it is what we do with it"