Staffing Solutions
On continued development of the Oil Gas field & Petrochemical market in Piping Plant Industries which endorses its strength to expand staffing requirement for the client technical assistance. We are a leading technical manpower outsourcing consultant providing engineers, designers, on deputation to client requirement, dedicated to the Piping Plant Design Engineering Sector and Mechanical sector. Our staffing solutions involves in outsourcing, staffing, contract staffing to industry requirement. HESC has standing with clients and have been working with most of the companies in Oil & Gas.
Histrionic Engineering is dedicated to offer staffing solutions for disciplines in Mechanical Engineering, Piping Designers, Civil / Structural Engineers, Process Engineers and E&I Engineers. Our Staffing Solutions through understanding of the client and designers requirement of process.
We have expertise in providing technical manpower supply for CAD Designers, PDS, PDMS, SP3D Designers and Engineers for all departments process, mechanical, piping, structural, electrical and instrumentation.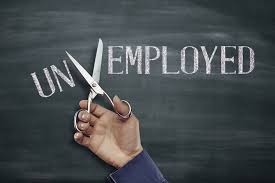 Our client list includes companies in Plant Design Engineering are SIDVIN Outotec, VALDEL EC, L&T VALDEL, Indus Oil Gas Technologies and Vertex Piping Engineers.